Statement on the second reading of the Employment Relations (Flexible Working) Bill
Published: 28 Oct 2022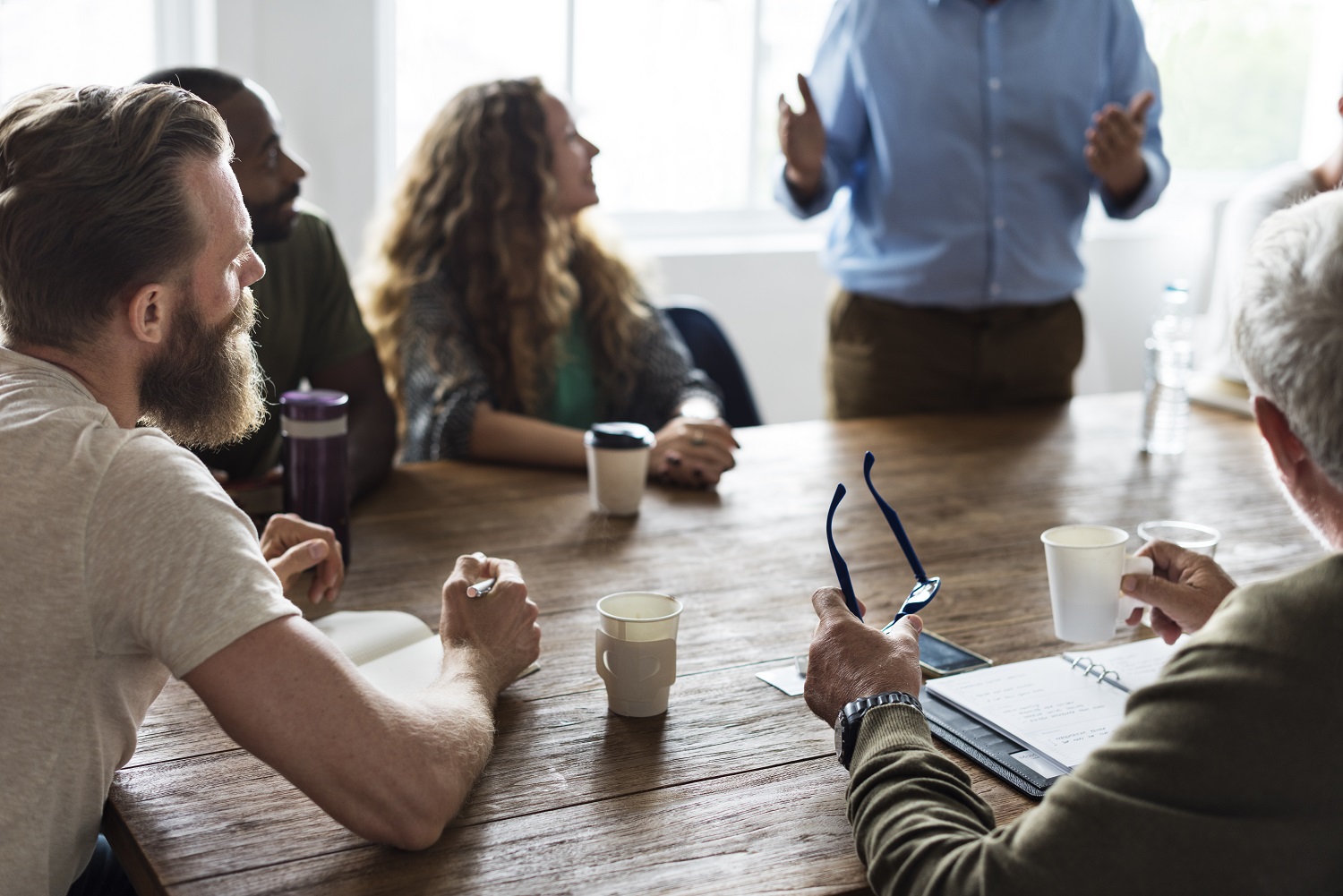 Today marks the second reading of the Employment Relations (Flexible Working) Bill. Working Families is delighted to have proposed a set of flexible working reforms to Yasmin Qureshi MP and worked alongside her to develop the Bill, which will remove barriers for millions of employees so they can access the flexible working arrangements they need to thrive.
The Bill is an important step toward making flexible working the default in the UK, a commitment the Government made in its 2019 manifesto. Central to this legislation is the strengthening of the Right to Request Flexible Working, something Working Families has long called for. The Bill will enable and encourage the Government to introduce a package of reforms that will facilitate flexible working in the following ways:
Making the right to request flexible working a day-one right: Currently, employees must be in a job for six months before making a flexible working request. Having the right to request flexible working from day one will help level up the experience of parents and carers who struggle to access the working patterns they need. It will also give those who need flexible working arrangements better labour market mobility, which is crucial to pay progression. This is vital during the current cost-of-living crisis.
Removing the requirement for the requestee to explain how the arrangement will work: This will encourage employers to pay more attention to how flexible roles can work within their organisation, a key step toward making flexible working the default way of working in the UK labour market.
Enabling employees to make two requests each year: Currently, employees can only make one statutory flexible working request per year. We often hear on our legal advice helpline that this is simply not enough—particularly when it comes to the unpredictability of childcare and 'sandwich caring'. Allowing for two requests per year means that employees have more options if their circumstances change.
Reducing the processing time for requests from three months to two: We have heard from both employers and employees that long delays in responding to flexible working requests create stress and uncertainty, which can be detrimental to job satisfaction and productivity. Requiring a swifter response to flexible working requests is good for people and good for business.
Requiring a consultation between employee and employer if an employer wishes to reject a request: Working Families regularly hears from parents and carers who are frustrated with the handling and outcome of their flexible working requests. In many instances, the inflexibility of individual managers has led parents and carers to leave their jobs. This requirement will facilitate meaningful dialogue between employers and employees, and lead to improved outcomes for both parties.
At Working Families, we wholeheartedly endorse this Bill, which will help parents and carers across the UK access the working arrangements they need to stay and progress in employment. And we will continue to call for even stronger measures to make flexible working the default in the UK labour market.