National Work Life Week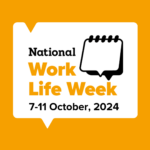 National Work Life Week 2024 will take place between 7-11 October, 2024.
National Work Life Week is Working Families' annual campaign to get both employers and employees talking about wellbeing at work and work-life balance. Employers can use the week to provide activities for staff, and to showcase their flexible working policies and practices. 
We were delighted to have Bright Horizons on board as the sponsor for this year's National Work Life Week. Working Families and Bright Horizons share a long history of partnership working. Born out of a shared ambition to achieve the best outcomes for families and employers, we have worked together on research projects and guidance for employers since 2015.
Read more about the partnership and the motivation behind sponsoring the campaign in our blog.
Join the conversation using #WorkLifeWeek and tweet us @workingfamUK, and don't forget to sign up to our newsletter to get the latest news.
Blogs for 2023
Free downloads!
This National Work Life Week, together with Bright Horizons, we surveyed parents to find out what matters to them. More than ever, parents are looking beyond flexible working to other family-friendly practices that will enable them to thrive.

Our toolkit for employers tells you everything you need to know about National Work Life Week and how it can help your organisation.
Webinars for 2023
Getting involved
For ideas on how you can get involved:
Don't forget to tell us how you are marking National Work Life Week.
If you'd like to be the first to hear about how you can get involved in our campaigns, please –
About Bright Horizons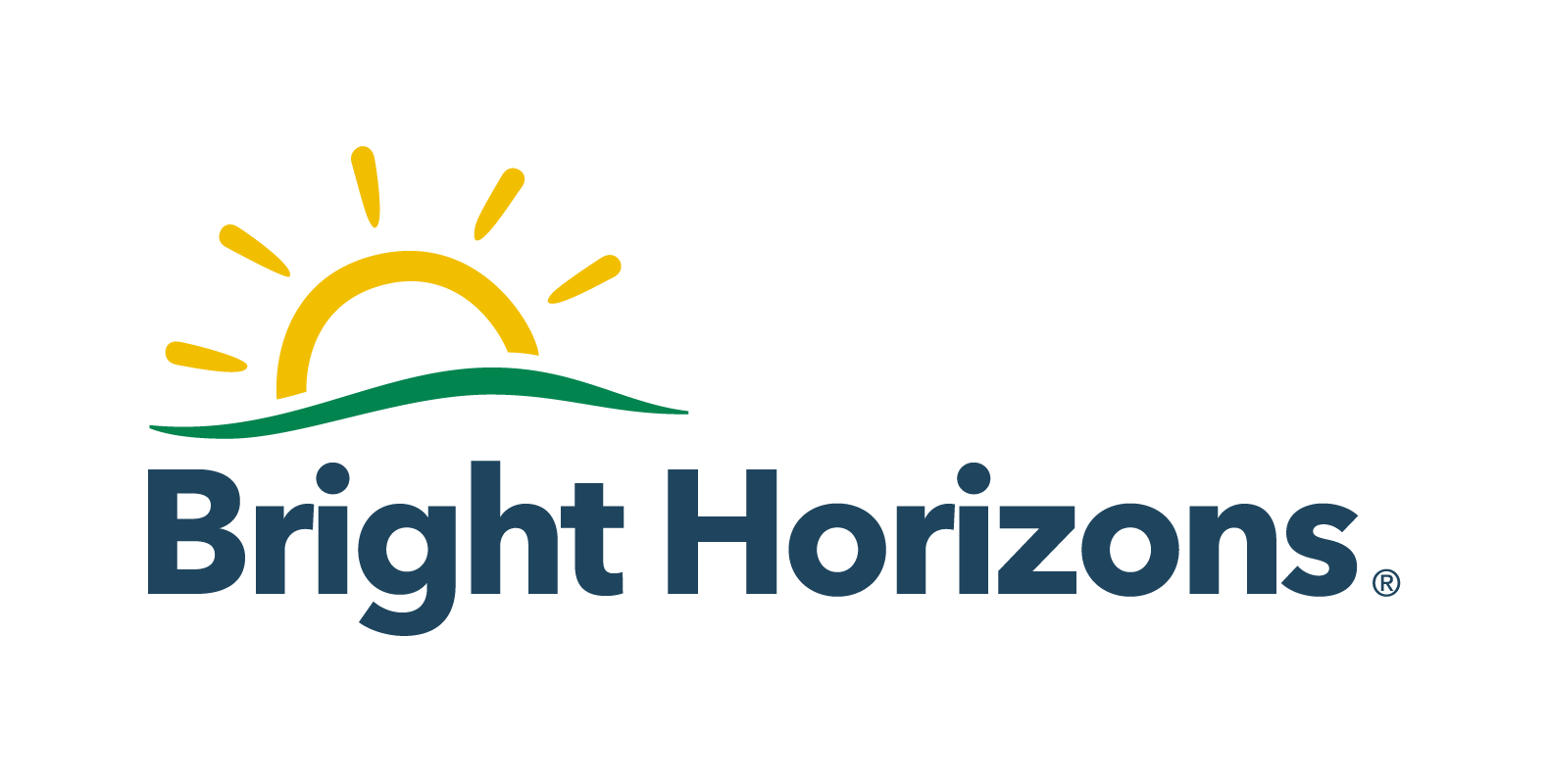 Bright Horizons has been supporting working families for more than 30 years. We help employers to anticipate the challenges facing their employees and equip them with the tools they need to thrive. From workplace nurseries and back-up childcare to tutoring services and eldercare, our bespoke care solutions are helping families and employers look forward to a brighter future.