Employers Benchmark Report 2021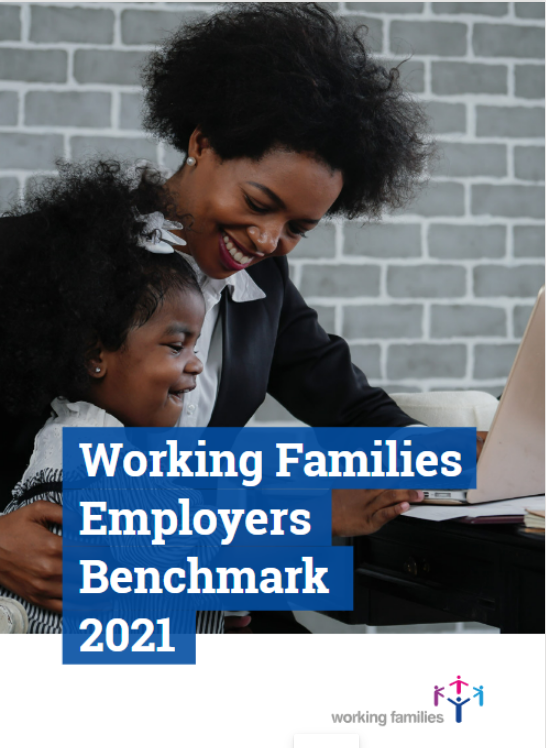 The last eighteen months have been challenging and extraordinary for employers of all sizes, across sectors.
These unprecedented circumstances have created a strong focus on flexible working and wellbeing in workplaces across the UK and sparked local and national debates on the future of work. But for Working Families' employer members, flexible working and family-friendly policies are areas of ongoing commitment and development.
This report aims to provide an overview of how some of the UK's leading public, private and third sector organisations are working to support their teams.