Benchmark Report 2023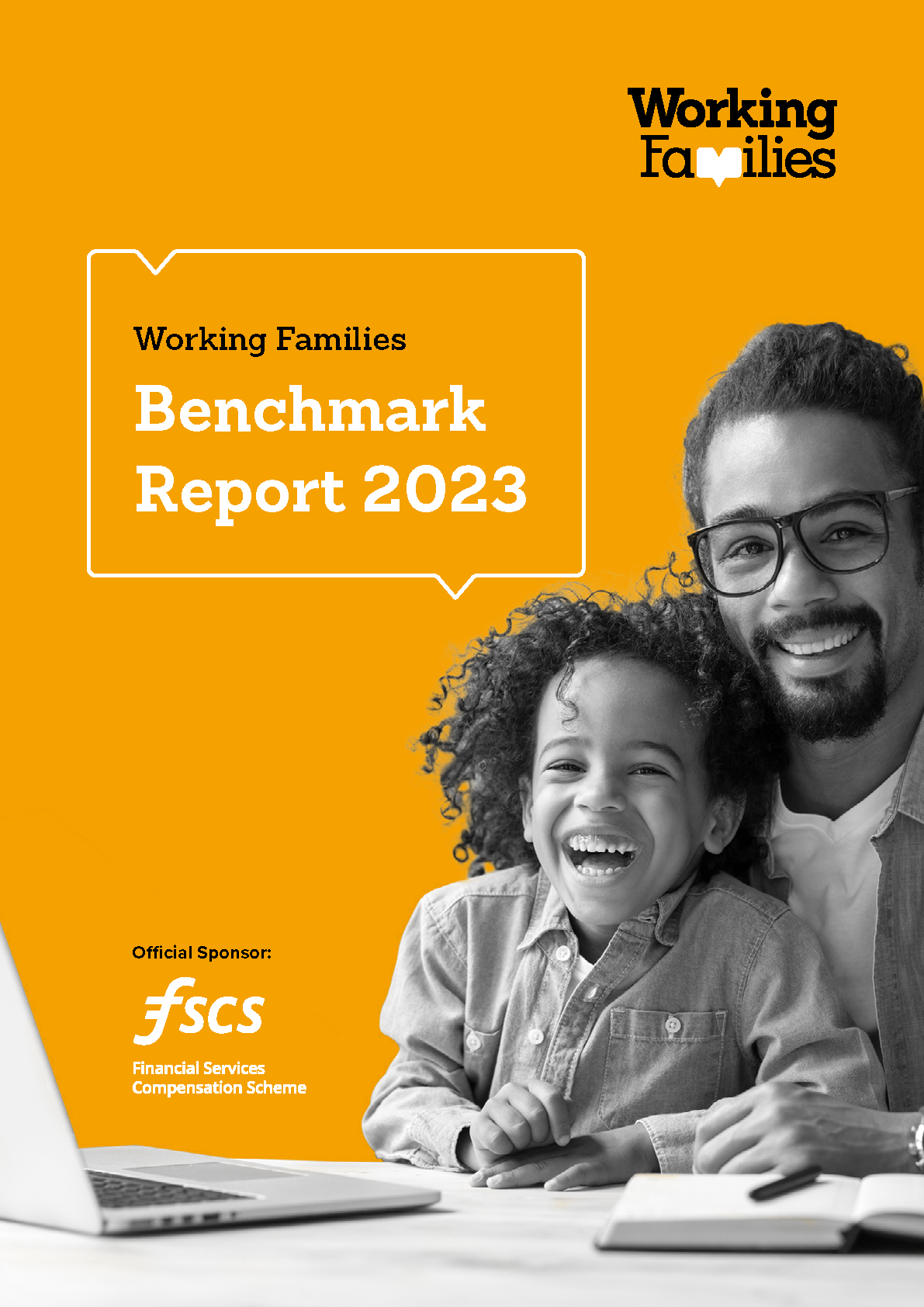 With hybrid working on the rise, returns to the office ongoing, and new legislation in 2024 set to introduce a right to request flexible working from day one of employment, it's more important than ever that employers know how best to support their staff with family-friendly and flexible working practices.
This report explores best practice in family-friendly and flexible working amongst a group of employers who have entered this year's Working Families Benchmark. It showcases dynamic, innovative and thoughtful approaches to family-friendly working amongst employers who are highly committed to supporting the working parents and carers on their staff.
You can hear from some of our Top 30 employers at a recorded webinar to launch the 2023 Benchmark Report.