Working Families Benchmark Report highlights innovative approaches to support working parents and carers
Published: 9 Nov 2023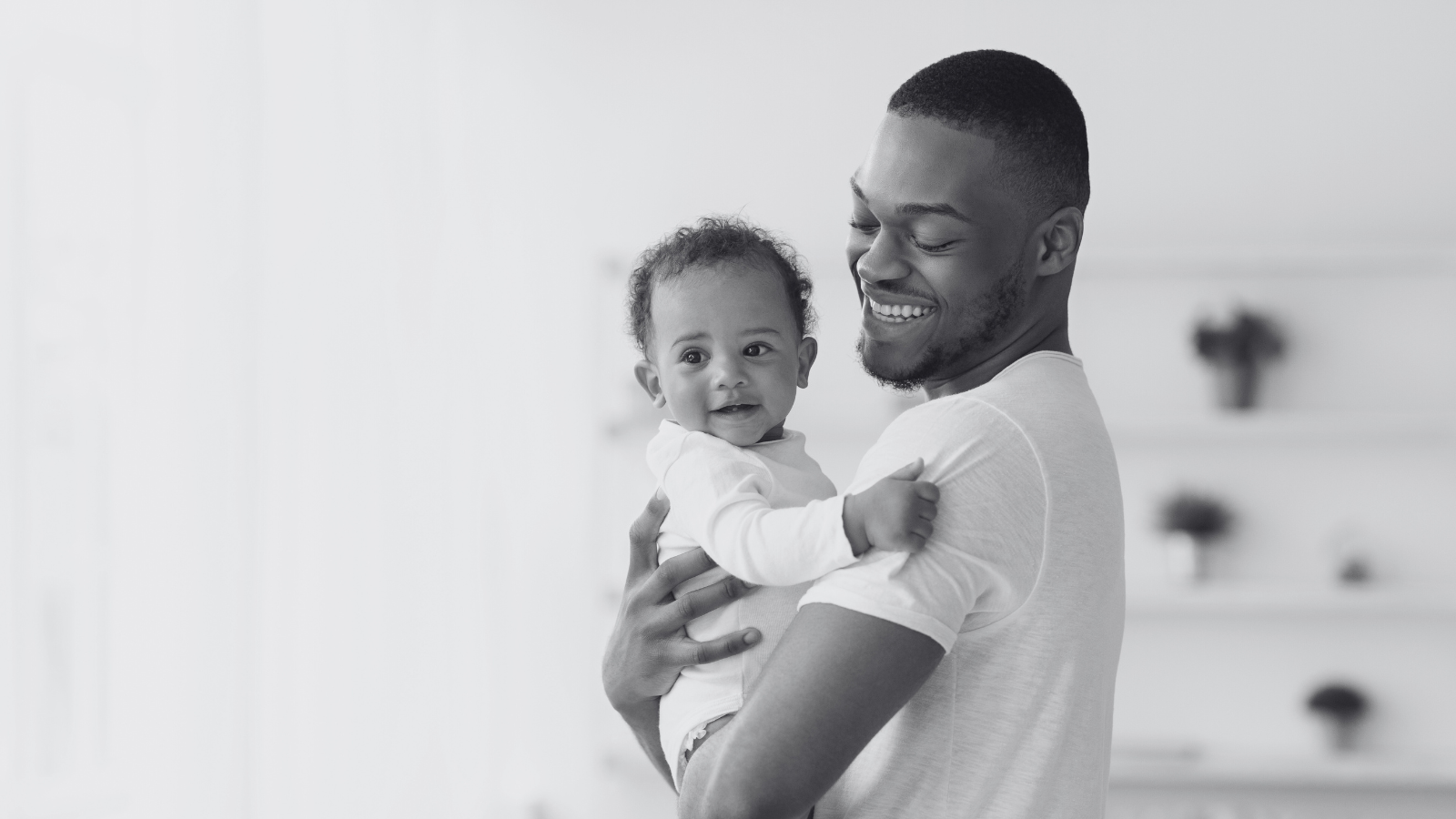 Key findings
86% of this year's Benchmark entrants already offer flexibility as a day one right
70% of employers use the Happy to Talk Flexible Working logo and strapline developed by Working Families alongside the Government's Flexible Working Taskforce on all or some of their job advertisements.
Overall, 73% of Benchmark entrants report that more than 75% of their staff work flexibly.
With hybrid working on the rise, returns to the office ongoing, and new legislation in 2024 set to introduce a right to request flexible working from day one of employment, it's more important than ever that employers know how best to support their staff with family-friendly and flexible working practices.
Every year, Working Families' employer members are invited to take part in the Working Families Benchmark which provides each organisation with an assessment of their flexible and family-friendly working policy and practice.
This report sets out the results of this year's Benchmark, showing how employers demonstrate best practice in areas ranging from flexible working to family-friendly recruitment, work to close the gender pay gap, and support for new parents and other aspects of the journey to parenthood.
The report also looks at areas for further development, such as the need for even greater support and training for line managers to enable them to embed flexible working in their teams. It concludes with recommendations to support participants seeking to become family-friendly and flexible employers.