The search begins for the UK's best employers for flexible and family-friendly working
Published: 9 Dec 2021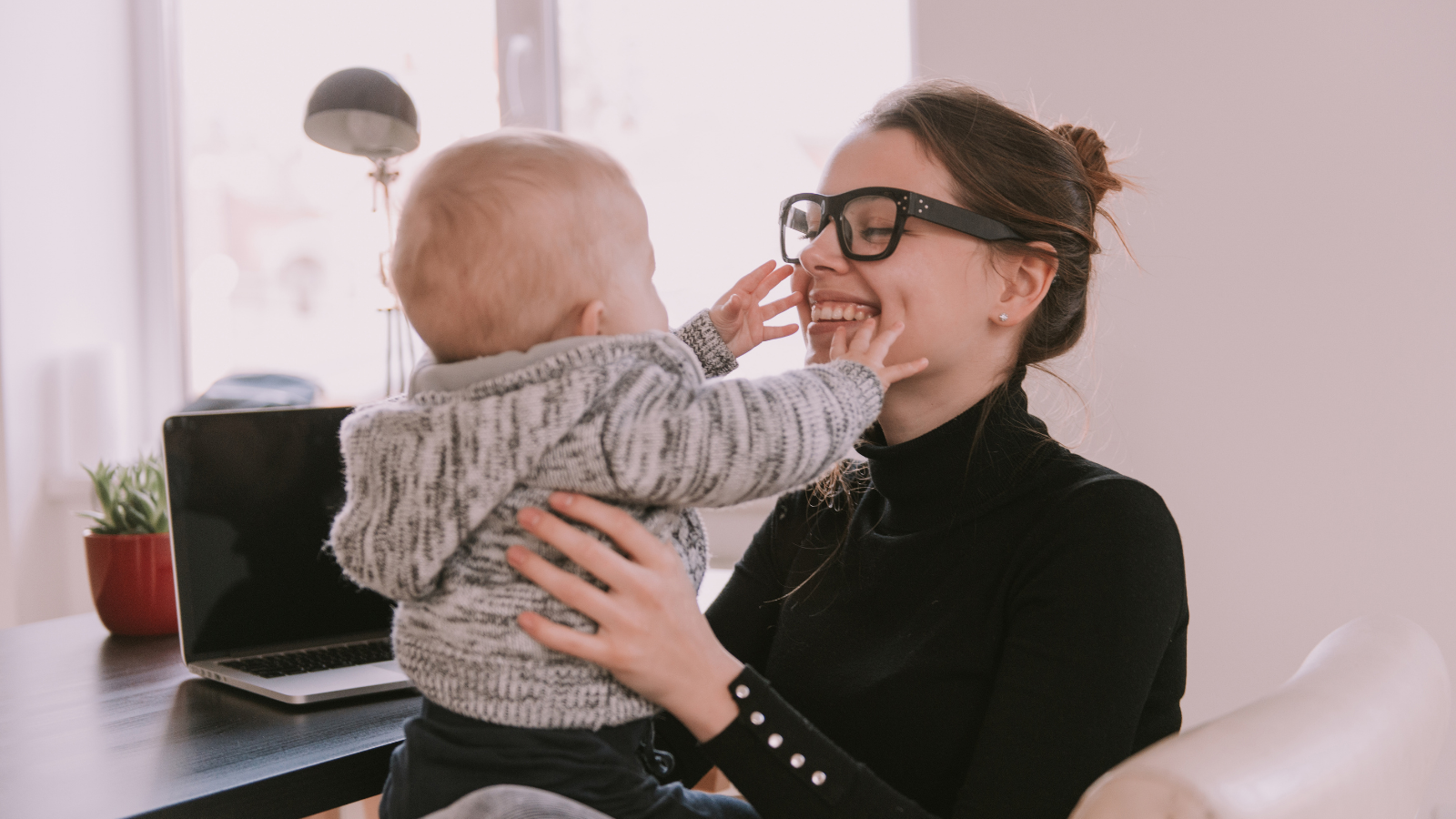 Working Families, in partnership with Arnold Clark, are looking to find 2022's leading employers, who are working to create outstanding flexible and employee-friendly workplaces. Entries are open to organisations of all sizes and sectors, via the Working Families website.
Working Families' prestigious Best Practice Awards for employers leading the way in flexible and family-friendly working are now open for entries, run this year in partnership with Arnold Clark.
Now in their thirteenth year, Working Families' Best Practice Awards showcase and celebrate employers who are offering flexibility for all their people and going above and beyond in their support for parents and carers.
Employers from a diverse range of sectors from across the UK will compete to win the top prize in the following categories:
Best for Mothers (sponsored by Royal Bank of Canada)
Best for Fathers
Best for Carers & Eldercare
Best Family Network
Best for Flexible Working
Best Small Employer
Best for Mental Health & Wellbeing (sponsored by Investors in People)
Best for All Families (sponsored by Fastn)
Best for Flexible Recruitment
Guest Award for 2022
Best for Supporting Fertility and Pathways to Parenthood (sponsored by Fertifa)
Entries are judged by an expert panel. The identities of the companies being evaluated are kept anonymous throughout the judging process.
Jane van Zyl, CEO of Working Families, said:
"We know that, as we gradually emerge from the pandemic, flexible and family-friendly workplaces are a key consideration for working parents and carers. In fact, 85% of working parents told us this summer that wellbeing at work will be a top priority for them when they look for their next job.
If employers are to find – and retain – the best possible talent for their business, it's absolutely vital that they show that they are serious about instilling family friendly cultures and practices in their organisations. Taking part in the Best Practice Awards, which showcases the very best of policy and practice across multiple sectors, is one of the most effective ways to do that. If you are proud of the work your organisation has done for your staff teams, then enter today!"
The awards offer employers a chance to establish themselves as leaders in flexible and family-friendly policy and practice. Graham Sloan, Group Employee Engagement Manager of Arnold Clark, said:
"We are proud to partner with Working Families on their Best Practice Awards in 2022. These awards showcase the very best in efforts of employers from across a range of sectors to instil a culture of flexibility across their organisation. Arnold Clark believe that every employee has the right to a flexible working arrangement, and we are proud to offer three flexible working approaches across our organisation that allow our teams that much needed flexibility. We wholeheartedly support the work undertaken by Working Families, and we want to help elevate those employers across the UK who are making flexibility, family, and wellbeing, a top priority in their workplace."
---
Read a blog from Arnold Clark on why they are proud to support flexible working.
Full case studies of previous winners are available on the Working Families website.
More information and to enter. The closing date for entries is Wednesday 2 March, 2022.