Mental health growing concern for working parents, says new poll
Published: 2 Oct 2023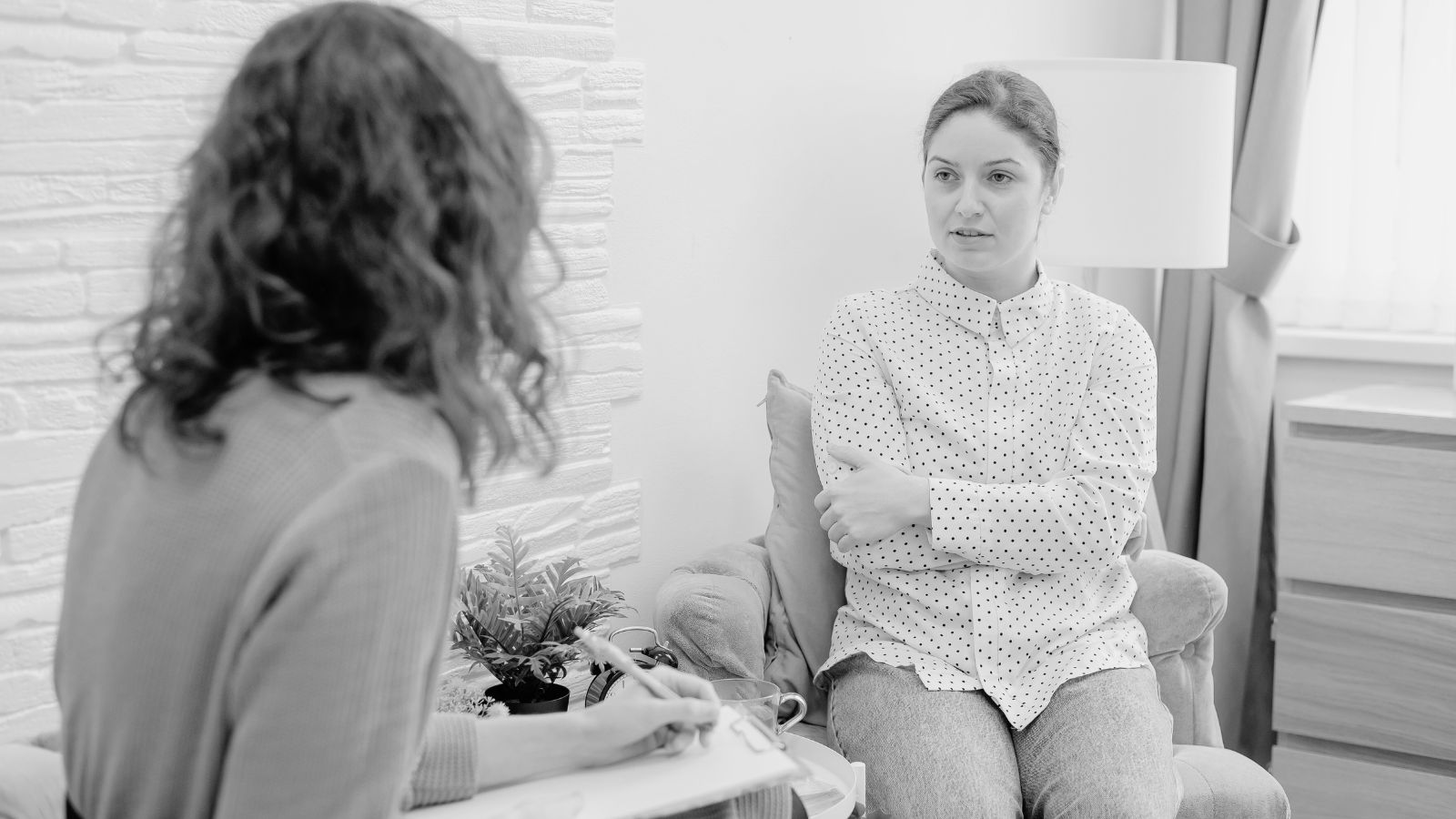 2 October 2023 – Two in five (39%) working parents of children under 18 say they'd like mental health support in the workplace, according to a new YouGov poll commissioned by Working Families and Bright Horizons.
The findings, released to coincide with National Work Life Week, 2-6 October, reveal a new post-Covid workforce who place wellbeing as their biggest concern, with 89% of working parents stating access to flexible working arrangements has or would have a positive effect on their wellbeing.
Generation Flex
Seven in ten agreed that a culture that encourages work/life balance was of major importance – with higher pay (65%), managers with the skills and knowledge to support them (58%), and access to their preferred flexible working pattern (57%) also highlighted as the most important workplace benefits parents wanted.
The demand for flexible working practices, which look beyond working hours and location also stood out, with employees favouring employers that offer other forms of support and ways of working to suit their individual needs.
Nine in ten (89%) said that they would feel more loyal to an employer who offered them flexible working opportunities and forward-thinking employers could reap the benefits with 86% saying that having access to their preferred flexible working pattern makes them, or would make them, more productive at their job.
Jane van Zyl, Chief Executive of Working Families, said:
"This research reveals an emerging 'Generation Flex' who are looking for employers to understand the growing demands on working parents. They want their workplace to care – to care about being family-friendly, to care that their work patterns work for their lives, and to care about their wellbeing.
"Successful employers will be those who are more in tune with their employees' needs, giving them the support to work flexibly and being mindful of their mental wellbeing. These are the organisations that will fly."
A More Productive Workforce
Working parents of children under 18 said that they place a strong importance on flexible working arrangements, with 60% of parents reporting that variable hours were key. This was followed by hybrid working, favoured by half of parents (48%) and home-based working (44%).
70% of those surveyed said the flexible working arrangements their employer offers work well for them and their family, while almost two-thirds (63%) said their employer understands what they need to conduct their work and caring responsibilities.
However, there are still some parents who aren't getting what they need from their employer: 30% of working parents said they had thought about quitting their job because it isn't sufficiently family-friendly or flexible.
The message from Working Families and Bright Horizons, lead sponsor of National Work Life Week is that 'employers can take simple steps to reduce stress, improve wellbeing and meet the different needs of employees'.
Denise Priest Executive Director Work+Family Solutions at Bright Horizons, said:
"The research confirms work/life balance is clearly prized by employees, but employers need to think beyond adaptable working patterns and salary if they want to lock-in talent and improve productivity in the long term. Mental health concerns can be lowered when parents have real practical support such as help with care and educational support for their children and coaching for themselves.
"Nearly two in five survey respondents (37%) said subsidised childcare support such as subsidised childcare or back-up care was important and such benefits can have a profound impact on individuals and organisations.
"An increasing number of organisations are implementing family-friendly practices and the most innovative of these are taking the uniqueness of family dynamics into account.
"There are many different families and the support employees need depends on their individual circumstances. It could be help with childcare, adult dependants or even pets.
"It's not a one size fits all approach. As the survey showed, some parents are seeking mental health support. And, as we know from our experience of supporting working parents, and reinforced here, that many value coaching or expert help with life stages from pregnancy through to menopause, adult care-giving and beyond."
---
Download our recommendations for employers
This National Work Life Week, together with Bright Horizons, we surveyed parents to find out what matters to them. More than ever, parents are looking beyond flexible working to other family-friendly practices that will enable them to thrive.
Read our blog on the findings
This National Work Life Week we wanted to better understand the relationship parents have with family-friendly work practices, in particular how parents feel about workplace benefits, the value they put on flexible working and the impact it has.  
About Working Families

Working Families is the UK's national charity for working parents and carers. Our mission is to remove the barriers that people with caring responsibilities face in the workplace.
We provide free legal advice to parents and carers on their rights at work. We give employers the tools they need to support their employees while creating a flexible, high-performing workforce. And we advocate on behalf of the UK's 17.5 million working parents, influencing policy through campaigns informed by ground-breaking research.

About Bright Horizons

Bright Horizons has been supporting working families for more than 35 years. We help employers to anticipate the challenges facing their employees and equip them with the tools they need to thrive. From workplace nurseries and back-up childcare to tutoring services and eldercare, our bespoke care solutions are helping families and employers look forward to a brighter future.
Notes
[1] All figures, unless otherwise stated, are from YouGov Plc. Total sample size was 809 GB parents of children under 18. Fieldwork was undertaken between 8th-12th September 2023. The survey was carried out online. The figures have been weighted and are representative of all GB adults (aged 18+).
[2] National Work Life Week is an annual, national campaign to get both employers and employees talking about wellbeing at work and work-life fit. It's run by Working Families, the UK's national charity for working parents and carers, this year in partnership with Bright Horizons. This year, we are focussing on all kinds of flex for all kinds of families.