Statement from Working Families on the Employment Relations (Flexible Working) Bill Receiving Royal Assent 
Published: 20 Jul 2023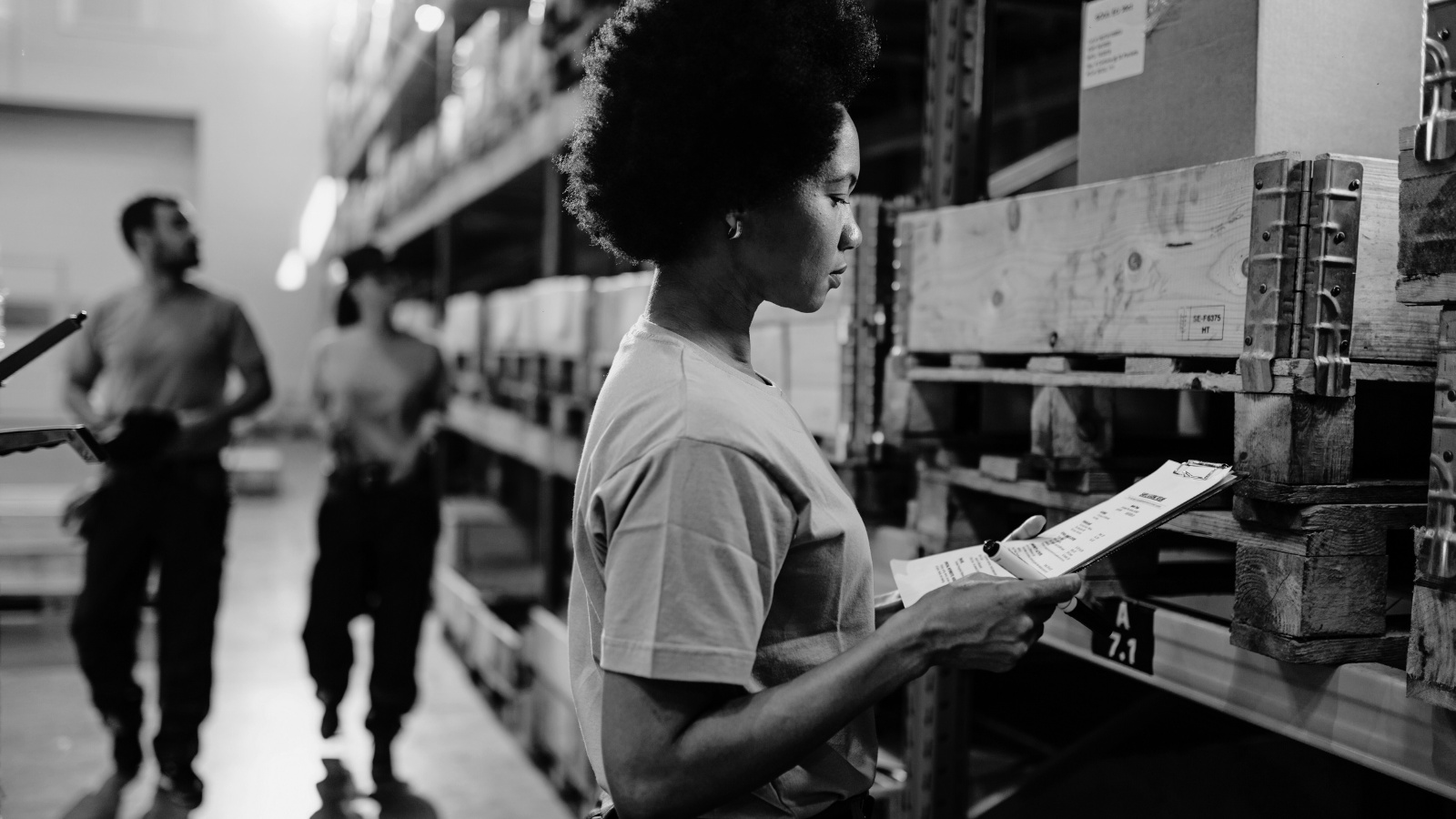 Jane van Zyl, Chief Executive of Working Families, said:
"We are delighted that the Flexible Working Bill has become law. This landmark legislation enables reforms that will give millions of employees access to flexible working from day one on the job, allow for two requests in a year instead of one, shorten the wait time for a decision, and encourage employers to think through how flexibility can work in a given role. We were honoured to have worked alongside Yasmin Qureshi MP and the Government to develop and push this bill forward.
"Having passed with cross-party support, this legislation confirms the fact that flexible working is no longer a nice-to-have: it's a must-have, and it helps many people—especially those with caring responsibilities—stay and progress in work.
"But flexible working is not just good for people; it's good for business. It can increase an employer's talent pool, boost performance, increase engagement and retention, and support EDI objectives. Our hope is that this legislation will encourage employers to think about flexible job design from the point of recruitment.
"To support employers with this, we have collaborated with our partners on the Government's Flexible Working Taskforce to re-launch our Happy to Talk Flexible Working logo and strapline, along with guidance for designing and advertising flexible roles that work for the business.
"This Bill is a big step in the right direction and will allow many more employees and employers to reap the benefits of flexible working. At Working Families, we will continue to call for even stronger measures to make flexible working the default in the UK labour market."
Yasmin Qureshi MP said:

"I'm grateful to Working Families for helping me initiate and progress the Employment Relations (Flexible Working) Act through Parliament.
"This new legislation will make it easier for employees to access flexible working opportunities and will encourage employers to think more about what working arrangements they can offer when advertising vacancies.
"For many of the UKs 17.5 million working parents and carers, the ability to access greater flexibility could be the difference between quitting work or reducing working hours to meet their caring responsibilities and staying in their job and maintaining their income. Flexible working will now be an option for anyone who may need it. No one should be held back in their career because of where they live, what house they can afford, or their responsibility to family. This is the right thing to do for workers, families and our economy."
---
Employers can read the new guidance and download the Happy To Talk Flexible Working logo here.