Armed forces and small charities among winners of the Working Families Best Practice Awards 2021 
Published: 27 May 2021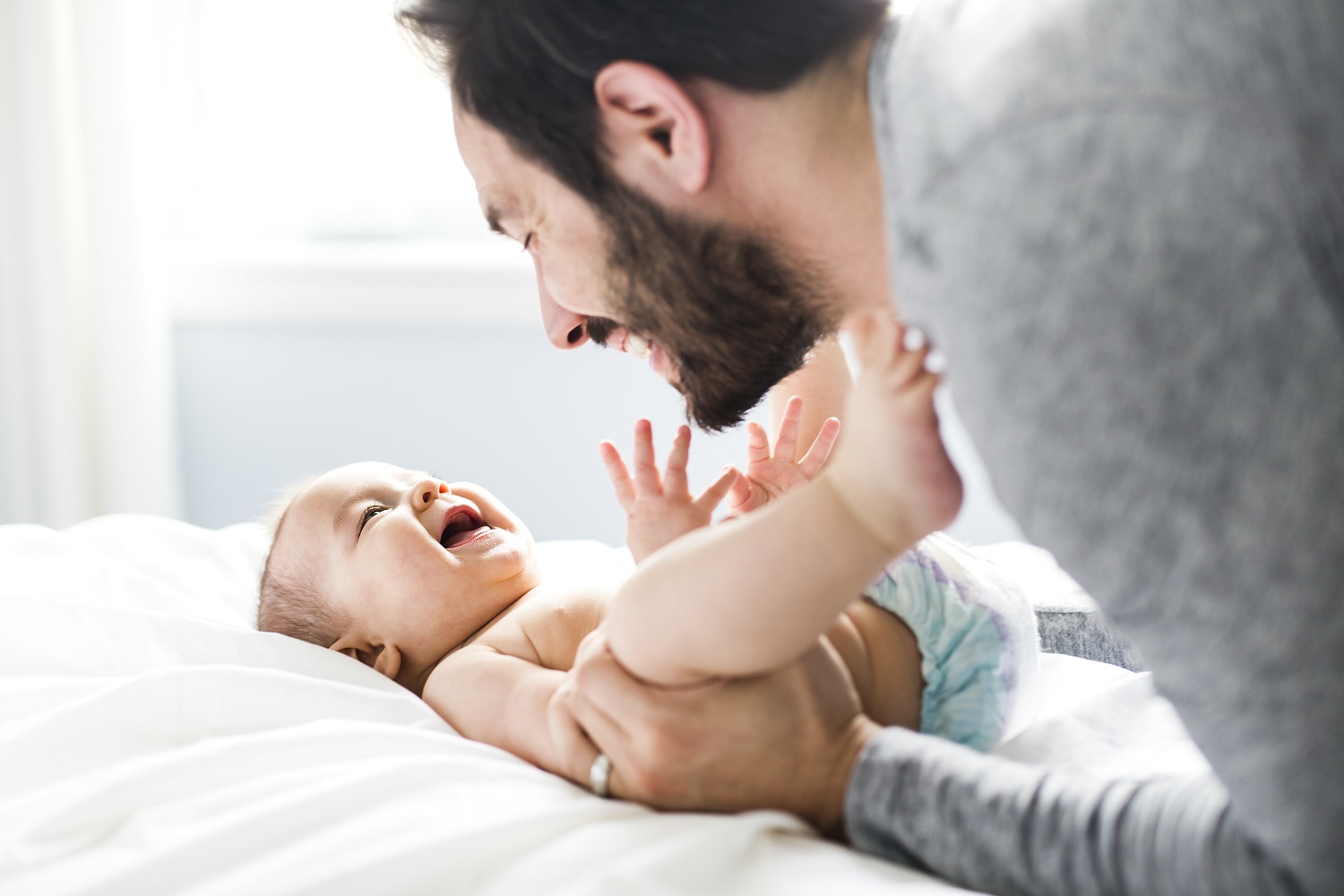 Work-life balance charity Working Families has announced the winners of the 2021 Best Practice Awards. The awards celebrate employers whose stand-out cultures and working practices are leading the way in flexible and employee-friendly workplaces.
This year has seen an exceptional quality of entries, as organisations across sectors and sizes work to support their teams through the pandemic. The winners have all gone above and beyond for the parents and carers in their workforce, and demonstrate that from the army to banking, and from international companies to small charities, all sectors can build flexibility and family-friendly support into their job roles.
The winning organisations are:
Best COVID-19 Response (a new award for 2021) – joint winners
Teach First
University of Strathclyde
Best for Mothers – joint winners
British Army
Unibail-Rodamco-Westfield
Best for Fathers
Unibail-Rodamco-Westfield
Best for Carers & Eldercare – sponsored by Crown Prosecution Service
Anglo American Services (UK) Ltd
Best Family Network
Nationwide Building Society
Best for Mental Health & Wellbeing – sponsored by Hill Dickinson LLP
Santander UK
Best Innovation – sponsored by Adactus Ltd
Forward Carers
Best for Flexible Working – sponsored by Find Your Flex Group
Together Housing Group
Best Small Employer – sponsored by ILF Scotland
Keep Britain Tidy
Jane van Zyl, Chief Executive of Working Families and chair of the judging panel said:
"After an extremely challenging year for working parents and employers alike, we are thrilled to be sharing our Award-winning organisations for 2021, celebrating exceptional best practice and support for parents and carers across a wide range of sectors.
"This last year has shown that flexible, family-friendly working practices are possible in many more jobs and sectors than previously thought: the diversity of our winning organisations demonstrates that. Whether you are a mother serving in the army, or someone with caring responsibilities working in banking, our winners are shining examples of why supporting your staff team to have a good balance of work and family life isn't just the 'right thing' to do – it makes great business sense too.
"As we move out of the pandemic into the 'new normal', we are determined to use what we've learned to benefit more of the UK's 13 million working parents. When employees have more control over their time, we see improved engagement and retention, as well as better organisational performance. Our Best Practice Awards winners 2021 are leading the way in making this a reality for thousands of parents and carers."
The winner films can all be viewed on our YouTube channel.
---
Judging Panel. The final winners of each Award category are judged by an expert panel. The judging process for the Awards is anonymous; none of the judges know the identity of the companies which they are judging.
Case studies of all award winners and finalists can be found in our case study library.
With thanks to our award sponsors


And thanks to our media partners