A step on the path towards meaningful change
Published: 7 Dec 2022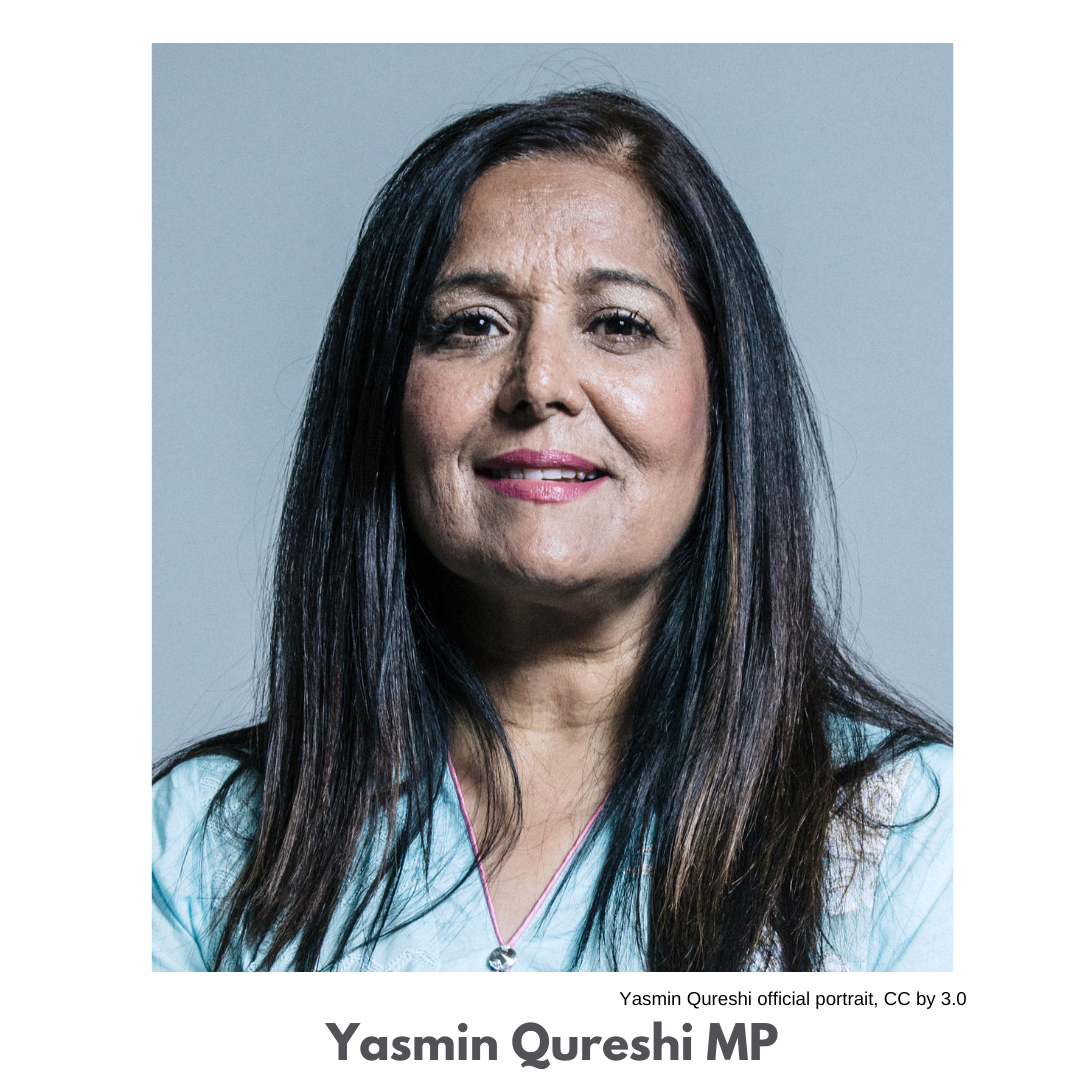 Working Families' statement on the Government's response to the flexible working consultation.
Working Families welcomes the publication of the Government's response to the Making flexible working the default consultation that finished in December 2021. It is a timely reply given the progress today of Yasmin Qureshi MP's Employment Relations (Flexible Working) Bill, which will deliver on the recommendations of the consultation.
Having committed in their 2019 manifesto to make flexible working the default, this announcement from the Government and the Private Members' Bill introduced by Yasmin Qureshi (should it successfully complete its Parliamentary journey and become law) will see the following key changes:
Giving employees the right to request flexible working from day one in a job,

removing the requirement for employees to explain in their applications the impact their new working pattern will have on their employer,

allowing employees to make two flexible working requests each year, instead of the one request currently allowed,

requiring employers to consult with an employee before being allowed to refuse a flexible working request, and

reducing the deadline for an employer decision on flexible working requests from three months to two months.
These changes are a big step forward in improving the working lives for millions of UK employees and are welcomed by Working Families. We are particularly pleased that the Government has confirmed its intention to make the right to request flexible working a day-one right, as this had not initially been confirmed during the early stages of Yasmin Qureshi's Bill.
While Working Families welcomes the promise to deliver these commitments and the Government's support of the Employment Rights (Flexible Working) Bill, it is clear that this is a start and not an end in terms of the changes that are required.
In our consultation response, Working Families, along with many other individuals and organisations, highlighted the need to go further to help create more flexible working opportunities for the millions of parents and carers who need them. We know these opportunities are in demand: our recent polling with YouGov found that for all UK parents, flexibility is second only to pay in terms of priorities when looking for a new job. For mothers, flexibility and pay are tied as the top priority.
Our polling also found that 8 in 10 UK parents (82%) would be likely to apply for a role that lists flexible working options, while only 3 in 10 parents (31%) would be likely to apply for a role that does not list flexible working options. Many top UK employers agree that offering flexibility at the point of recruitment is essential. In October, over 20 of the UK's leading employers—several in the FTSE 100—wrote a joint letter that stated:
Flexible working is no longer just a 'nice-to-have'. It's good for people and good for business—boosting productivity, employee engagement, and staff retention. Advertising roles with flexible options isn't just a perk we offer to our candidates; it's a vital part of our recruitment strategy.
The number of people leaving the workforce to care for family is rising for the first time in four decades. More needs to be done to give parents and carers have the flexibility they need to enter and remain in the labour market. This is why we are asking the Government to find ways to ensure that employers are designing roles with flexible options by default, and advertising them as such. As the Government has rejected calls for a duty on employers to advertise flexibly, it is vital that the guidance that accompanies the new reforms strongly encourages employers to list the ways in which their vacant roles can be done on a flexible basis, unless there is a compelling business reason why they cannot be. If all employers recruited in this way, it would increase the supply of quality flexible and part-time jobs, creating a level playing field in the workplace for parents and carers and improving economic opportunities for women.