Past event
This event took place on 20th November 2023
Roundtable: Creating a Father and Partner Friendly Workplace
20th November 2023 | 11am to 12pm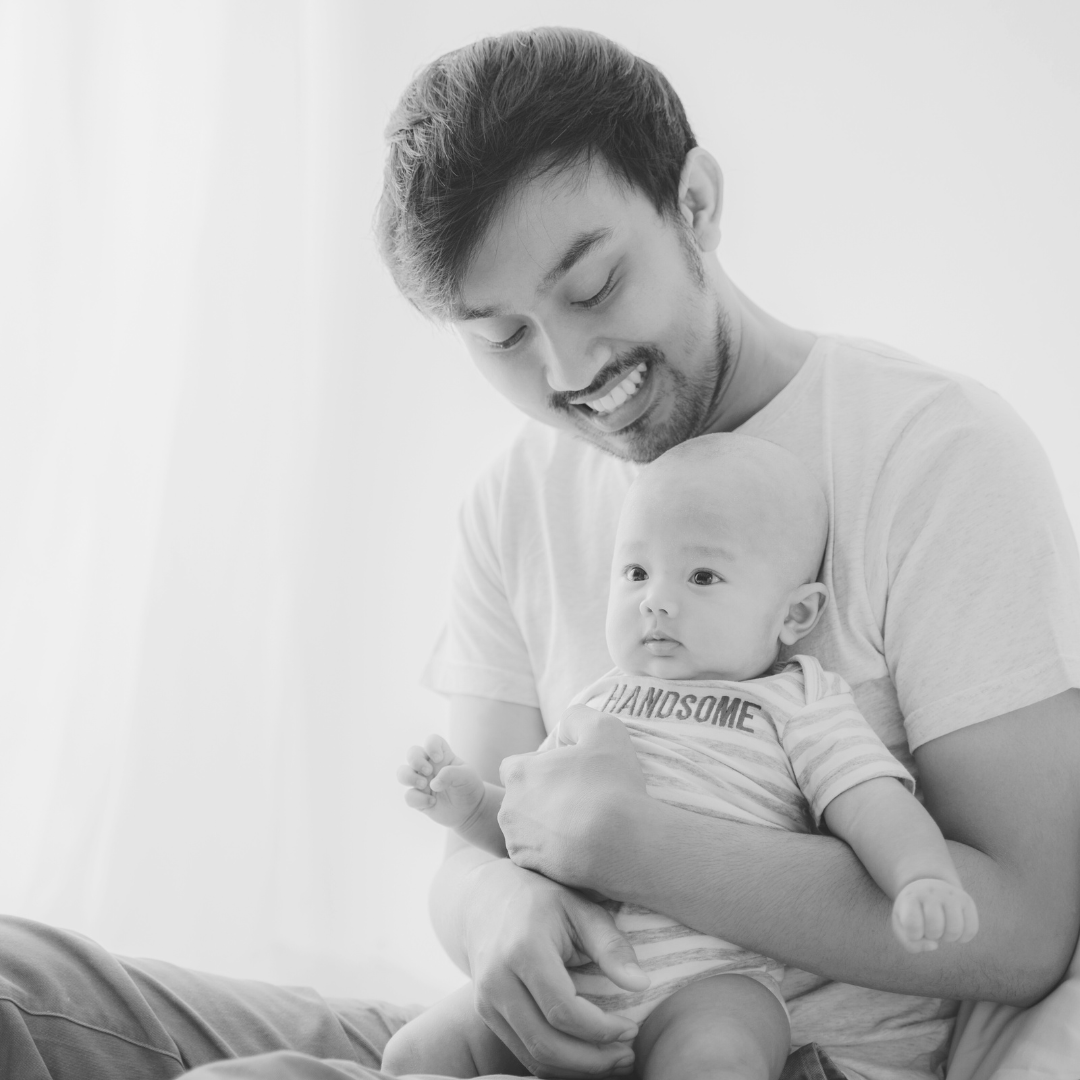 Members only event
To coincide with International Men's Day, this fascinating hour-long roundtable will explore how support for fathers and partners has moved on in the last 20 years, since the groundbreaking two weeks' paternity leave legislation was first introduced to support families.
The father/partner-friendly dial is moving in the right direction for some employers. Of our Top Employers Benchmark, nearly 7 in 10 enhance their paternity above the statutory minimum, and almost 9 in 10 (87.5%) match their Shared Parental Leave to their enhanced maternity package. These actions encourage and enable a better balance of childcare responsibilities.
However, on a national level, few employers offer equal parenting leave or even go beyond two weeks paternity/partner leave, and many struggle to measure the impact that their provisions are having on fathers/partners making use of flexible working. More work is needed to nudge the dial further, to remove gender bias and support more fathers and partners across UK workplaces.
Join us along with progressive employers who are ahead of the curve in their father/partner support to start a conversation around:
What are employers doing to encourage take-up of flexible working amongst fathers and partners?
What provisions are they offering?
How are they supporting their wellbeing?
What cultural changes and mindset shifts are we seeing towards father/partner support?
Our guest speakers are:
Karina Olver – People Partner at the Financial Services Compensation Scheme
Mike Harvey – Head of Responsible Business at Pinsent Masons
Please note that this is not a listen and learn session and after our panel have shared, we want to hear from YOU! So, please de-mute yourself and come camera ready, to join in this important discussion! These members' only events are limited to two per member organisation.
This event is now fully booked.
Event details
Date

20 Nov 2023