Past event
This event took place on 23rd November 2023
Network Chairs: Exploring the new Carers Bill
23rd November 2023 | 11am to 12pm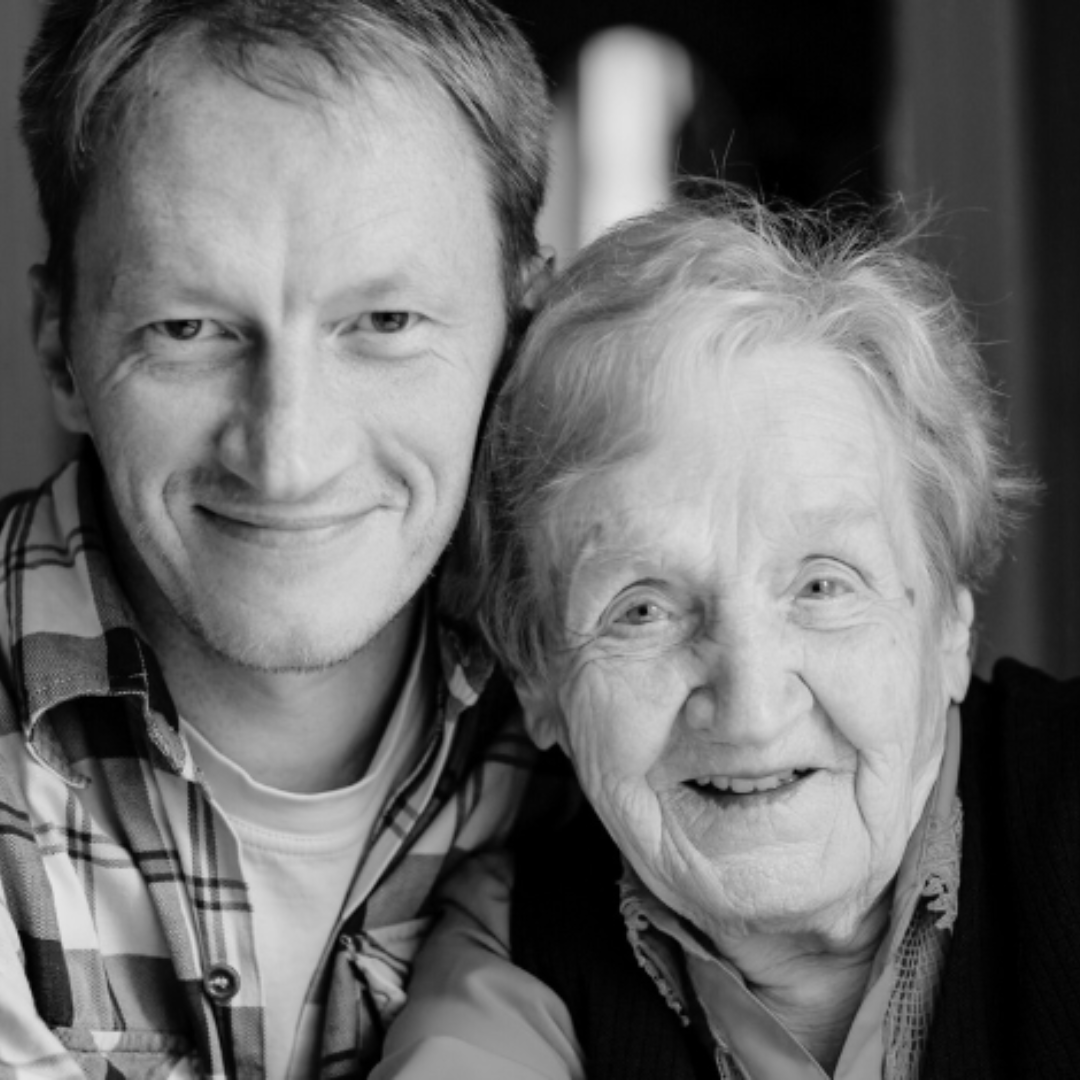 Members only event
Network Chairs – Exploring the new Carers Bill and how employers can support carers within their organisation.
To coincide with Carers Rights Day, we are delighted to be joined by Kyle Green, Parliamentary and Stakeholder Engagement Manager from our Policy team here at Working Families, as well as one of our members, to be announced shortly. As well as discussing the new Carers Leave Bill, we'll be looking at what best practice for carers looks like and what employers can do to support carers in the workplace.
As with all Network Chair events, there will be an opportunity for wider discussion and questions. These members' only events are specifically designed for Network Chairs to share ideas and hear what works well in practice across a range of industries. Spaces are limited to two per member organisation.
Event details
Date

23 Nov 2023