Baby steps – 10 tips for returning to work after post-natal depression
Published: 16 May 2017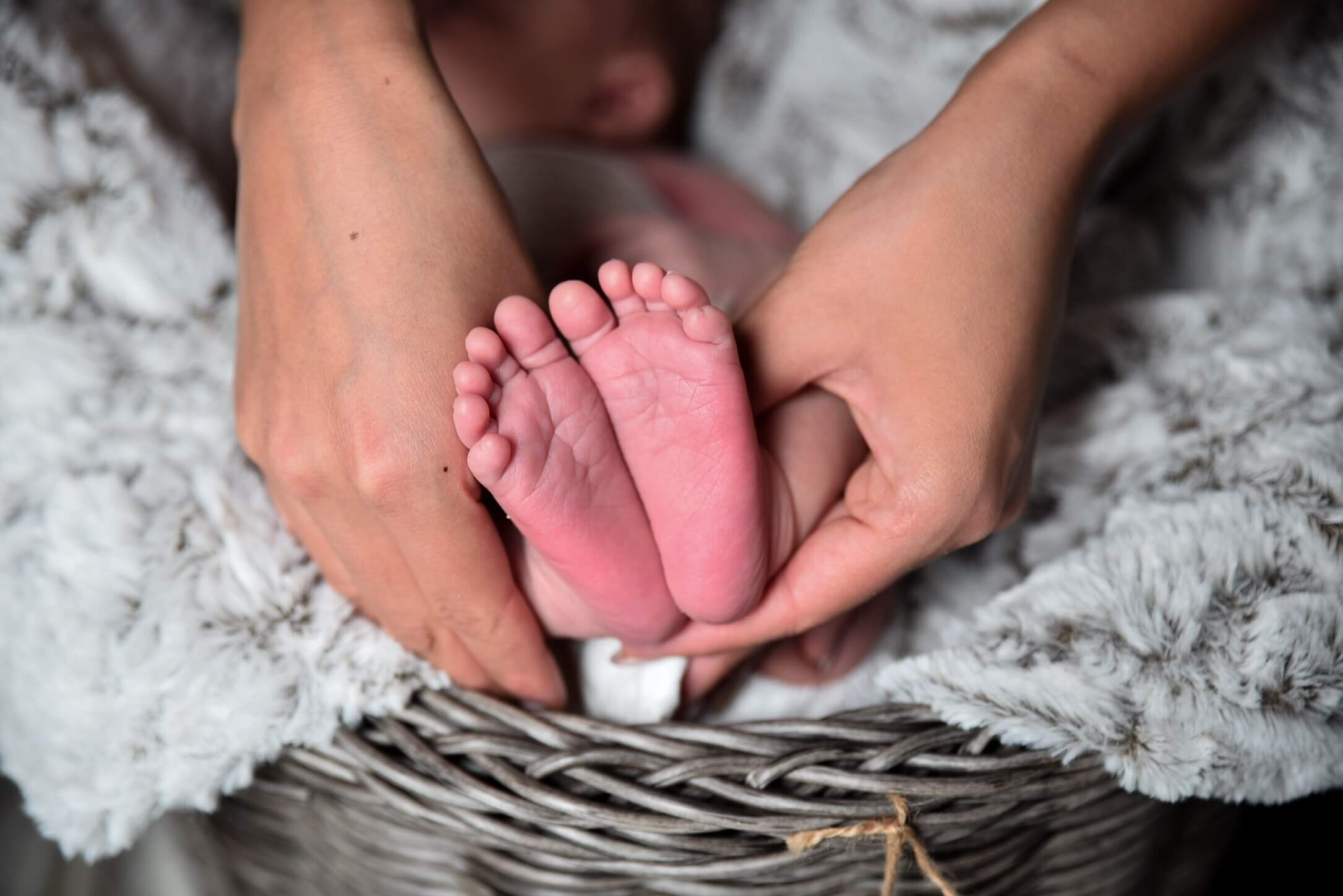 Sybille Raphael, Head of Legal Advice Services at Working Families, outlines ten things you need to know about returning to work after post-natal depression.
Post-natal depression is very common. A study by the Royal College of Obstetricians and Gynaecologists has found that 81% of women surveyed had experienced at least one episode of a mental health problem during or after their pregnancy.
Being back at work can help but sometimes, the depression just makes it impossible to go back for a while.
Our helpline regularly takes calls from women suffering from post-natal depression who worry about their return to work. It is not always possible to give them straightforward answers. It can be a bit confusing when we tell them that they do not necessarily get more protection than other long-term sick employees. The employment tribunals refuse to grant post-natal illness or depression the special treatment given during the "protected period" of pregnancy and maternity leave. A woman is not necessarily discriminated against directly because of sex where she is dismissed because of pregnancy-related absence where her maternity leave has ended: sex discrimination will only occur if her employer treats her less favourably than it would treat a sick man in similar circumstances. (Lyons v DWP Jobcentre Plus UKEAT/0348/13.)
But there are ways to make your going back to work easier. Here are 10 things you should consider when you struggle with post-natal depression.
It usually helps to have regular contact with your employer, allowing you to explain your worries and your wishes and preparing together your return to work. When you're on maternity leave, your employer should keep reasonable contact with you: it may be unlawful sex discrimination if they do not. If your employer agrees, you can also come to work (and be paid) up to to 10 KIT days without your maternity leave or pay stopping. In our experience, it is a very useful way to maintain contact with your team, and reduce the worries!
You do not have to return to work straight away after the end of your maternity leave. You can ask for parental leave. It is unpaid and only lasts a limited time (a maximum of 4 weeks under the statutory scheme) but definitely worth exploring.
You can also ask for a phased return to work or ask for flexible working. Do check your rights to flexible work in our Flexible Working section, including a step by step guide to choosing a new work pattern.
You do not have a right to work part-time if you suffer from post-natal depression but your employer can't just ignore your flexible working request and must respond to it in a reasonable way (e.g. should properly investigate it, should not take too long to respond, etc.).
Employers must be able to justify refusing to allow women returning from maternity leave to move on to part-time hours. It is usually difficult for employers to justify a policy that employees must all work full-time.
If you're hoping to return from maternity leave with a different working pattern, it is important that you do not wait until the end of your maternity leave before you make your flexible working request as your employer has three months to respond. You will usually be better off if you make a formal request.
When you get back to work, you have health and safety protection for six months after giving birth and for as long as you are breastfeeding.
 Post-natal depression is an illness and you should be treated like a normal sick employee. This means you can get statutory sick pay (if you satisfy the conditions) but also that you are subject to your employer's sick policy and could potentially be dismissed for long-term absence as another long-term sick employee would be. Post-natal depression does not necessarily give you additional protection against dismissal but do check our advice page as your employer still needs to discount pregnancy-related absences and the absence due to maternity leave, and must not treat you less favourably than they would treat a man who is absent from work for the same length of time due to sickness.
Severe depression can amount to a disability so if you have told your employer that you are suffering from post-natal depression, you may potentially have rights under the Equality Act 2010 and ask for reasonable adjustments if your current working conditions would disadvantage you because of your post-natal depression.
If you have a claim and for instance you are unfairly dismissed because of the depression or your request for flexible working was unreasonably refused, the Employment Tribunal can order your employer to reconsider its decision and can order compensation. But because of the Tribunal fees and the stress involved with litigation, it is important you think carefully and take advice before going down this route.
Please contact us if you have questions about your employment rights relating to family or caring responsibilities. We're here to help.
By Sybille Raphael, Working Families Head of Legal Advice Services